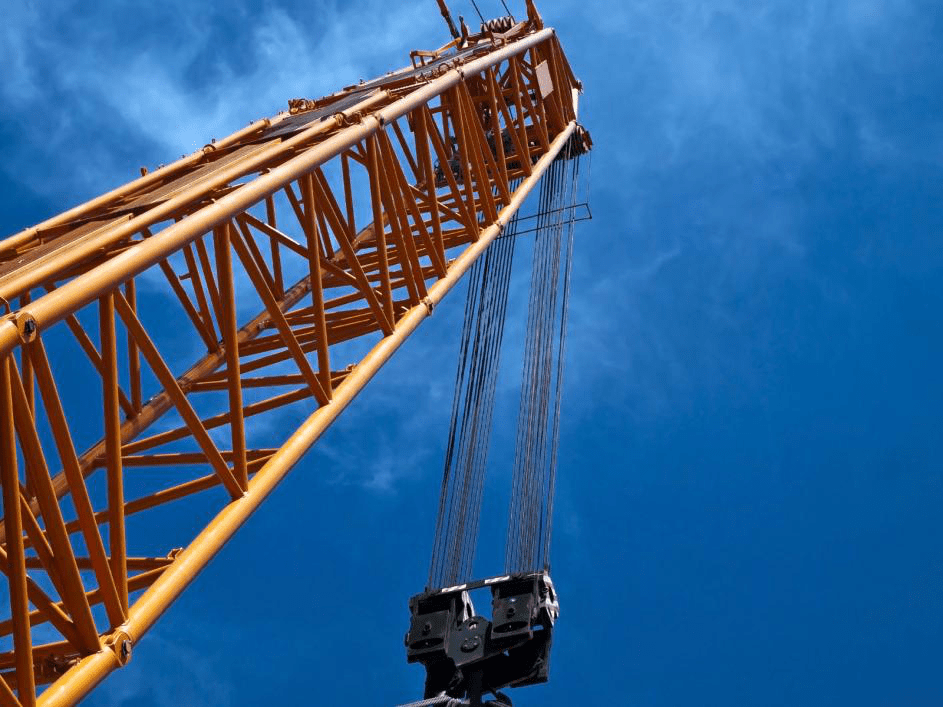 01 Dec

How Do Telescopic Cylinders Go The Extra Mile?

It wouldn't be an overstatement, saying that the technology involved in hydraulic cylinders has helped us in shaping—and constructing—most cities and structures around us. These cylinders power trucks, bulldozers, cranes, and other machinery in crushing, lifting, hauling, and dumping.

Yet, among the wide range of hydraulic cylinders out there, it is the telescopic hydraulic cylinders that help us go the extra mile.

In this blog, we'll take a look at a few properties that make the telescopic cylinder stand out.

The main advantage of the telescopic hydraulic cylinder lies in the extension capabilities of its shaft allowing it a far longer stroke when compared with other cylinders. Its compact design allows it to enhance the function of process operations by proving particularly useful in areas where space is limited, and high amounts of pressure and force are required.

The telescopic hydraulic cylinder is usually more complex than other cylinder designs. For instance, its shaft (or rod) comprises multiple parts which allow it to move and extend to far greater lengths.

It also means that the parts can extend simultaneously. This allows for a constant speed and push force throughout the extension and retraction of the stroke. Such a specialized process makes the telescopic hydraulic cylinder perfectly suited for certain operations such as being used in a garbage or dump truck.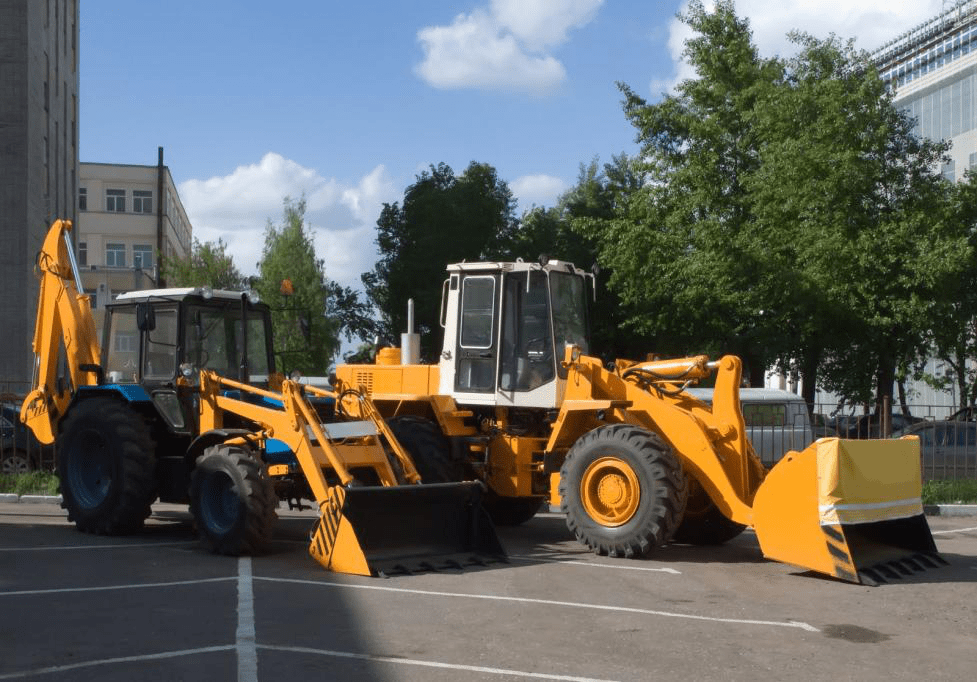 You may have seen the back end of a dump truck (known as the bed) lifted by metal rods as it empties trash. The force required is generated by the telescopic hydraulic cylinder whereas the lift is made possible by the extending shaft. This would not be possible with a conventional hydraulic cylinder because the rod is welded and only extends to a certain limit.
Telescopic hydraulic cylinders are further divided into two main types: Single acting and double acting cylinders.
The single acting cylinder allows an application of pressure outwards in a single direction. However, when the time for retraction comes to bring it back to its original state, it makes use of other additional mechanisms.
Examples of where such cylinders are used are dump trucks. After dumping the material by lifting the bed at a certain degree, gravity is used to collapse the cylinder back to the pre-extended stage.
The double acting cylinder makes use of hydraulics for both retraction and extension in situations where gravity does not assist in the collapse of the telescopic cylinders. Conditions which require forces to be applied in horizontal directions such as the frontend truck which clears a path by removing debris, wood, snow, gravel, etc.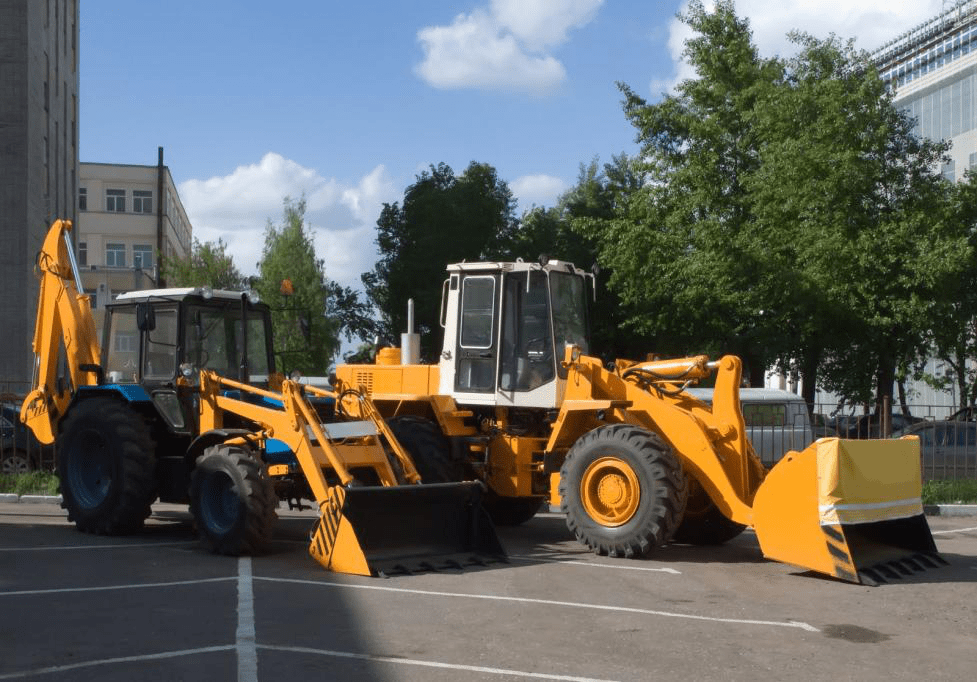 Recent innovations in the telescopic hydraulic cylinders has opened the way to greater engineering precision and efficiency. Using cutting edge technology, our telescopic hydraulic cylinder designs will enhance your operations and provide your machinery with the power it needs to get the work done. Contact us today!