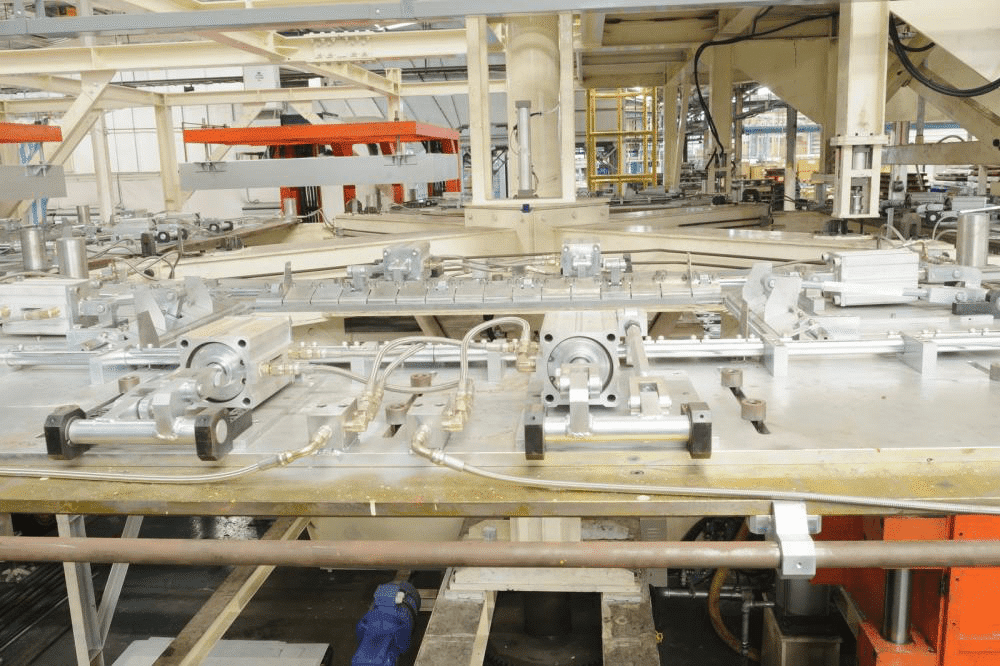 03 Dec

What Are Multi-Stage Hydraulic Cylinders?

Multi-stage hydraulic cylinders or telescopic hydraulic cylinders are a recent innovation that have enabled us to customize and enhance the application of various types of machinery. They are used for a wide range of applications including cultivation, construction, and civil engineering.

Let's take a look at the benefits and applications of multi-stage hydraulic cylinders.

The primary advantage of the multi-stage hydraulic cylinder lies in the extension capabilities of its shaft, allowing it a far longer stroke when compared with other cylinders.

It consists of various tubular rods known as sleeves. These sleeves (usually five or six) are of decreasing diameters and are placed within each other. Once pressure is pumped into the cylinder, the largest sleeve (also known as barrel or main) is the first to extend. It is followed by subsequent sleeves up to the last one (known as a plunger) until it reaches its maximum extension.

The compact design of the multi-stage hydraulic cylinder allows it to enhance the function of process operations by proving particularly useful in areas where space is limited, and high amounts of pressure and force are required.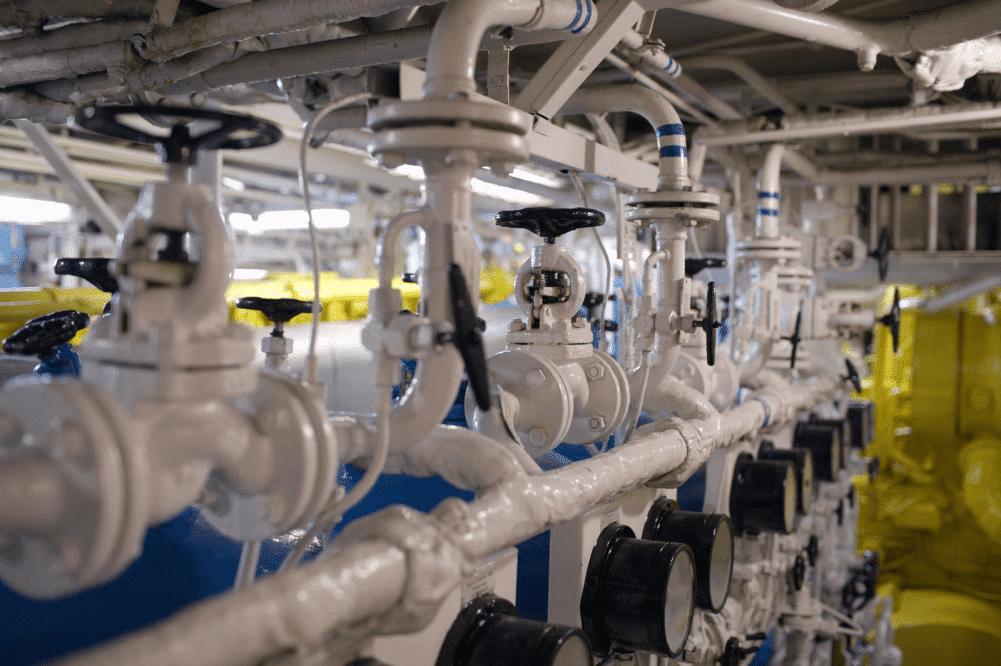 Multi-stage hydraulic cylinders are divided into two main categories: Single acting and double acting cylinders.
The single acting cylinder is the more common type of the two. It is named such because the manufacturing allows it to apply pressure outwards in a single direction. However, when the time for retraction comes to bring it back to its original state, it has to make use of other external mechanisms.
Examples of where single acting cylinders are used are garbage trucks. This is because after dumping the material by lifting the bed at a certain degree, gravity is used to bring the cylinder back to its original stage.
As for the double acting cylinder, they need to make use of hydraulics for both retraction and extension in situations where gravity does not assist in the collapse of the telescopic cylinders. Examples which require horizontal forces to be applied are recycling factories where trash needs to be compressed into smaller units from forces acting on both sides. Here, the double acting cylinder is needed to both push and pull the contraption on a horizontal level.
The extension capabilities of a multi-stage hydraulic cylinder make it suitable for situations where the area of operations is limited, and great force needs to be exerted at longer lengths. This coupled with the ability to lift many tons of weight make multi-stage hydraulic cylinders the perfect tool for garbage and dump trucks, recycling, and underground mining.
While the benefits of the multi-stage hydraulic cylinder may not be as generic as "Off-the-Shelf" cylinders, they prove to be extremely useful for specialized operations. Contact us now and place your order for the best and most efficient telescopic hydraulic cylinder designs in the market!